Download Pravasi Rojgar App | Sonu Sood Migrant Worker Vacancy 2020 | Job Opening, Eligibility, Salary in Sonu Sood Pravasi Rojgar Abhiyaan Scheme | Online Form Skill Mapping
Bollywood Star Sonu Sood is yet again in news, as the NGO/ Team of Sonu Sood has launched Mobile App & Portal to help Pravasi Shramik/ Majdur/ Worker to get Jobs as per their Skill and Interest. Due to Lockdown, many people from Mumbai, Gujarat, Pune, Jaipur all over India has received help from Sonu Sood.
Pravasi Rojgar is an initiative by Sonu Sood to help the people who are unemployed and struggling to find a steady source of livelihood. Our mission is to provide job linkages and career progression to millions of migrant workers who are in need of jobs.
Toll-Free Number: 1800 121 664422
Sonu Sood Pravasi Rojgar App Download
| | |
| --- | --- |
| Article About | Pravasi Rogar App |
| Developer | Sonu Sood Technical Team |
| Made in India | Yes |
| Available for | Android and iOS |
| Version | 1.0 |
| Last update on | 24 July 2020 |
| Website | http://pravasirojgar.com/ |
Migrant Worker Mobile App by Sonu Sood
All the Migran Worker/ Pravasi Majdur can fill online application available at http://app.pravasirojgar.com/
Follow the steps:
Step 1: Visit http://app.pravasirojgar.com/candidate/landing-page
Step 2: Enter your Mobile Number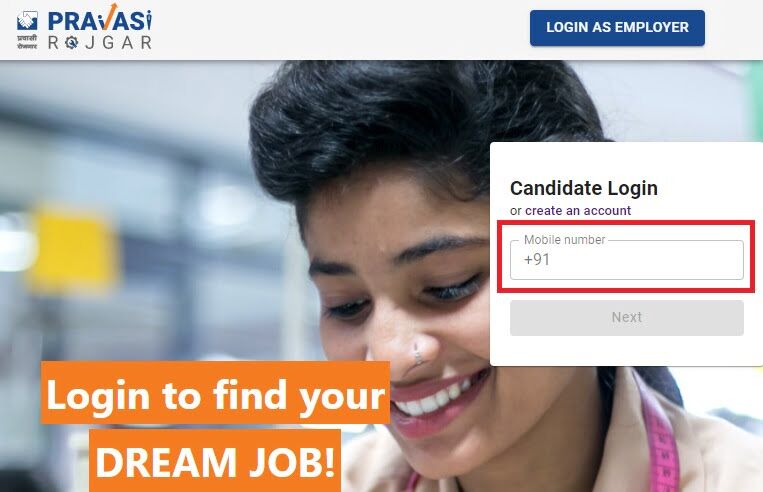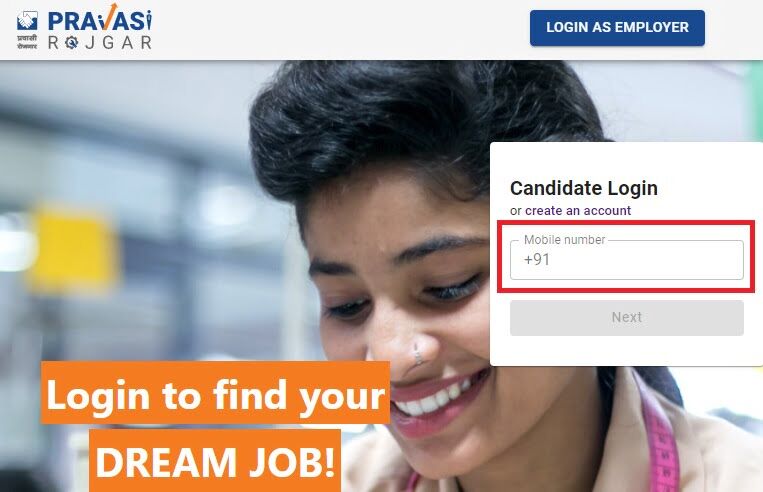 Step 3: After you enter mobile number. You need to enter following details:
First Name
Last Name
City/ Village/ State
Password
Step 4: Now, you need to enter the OTP on Mobile Number.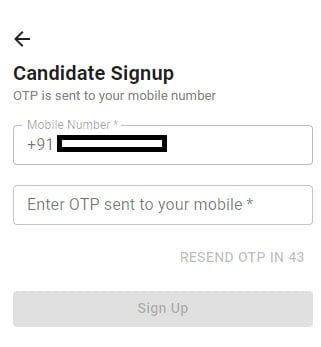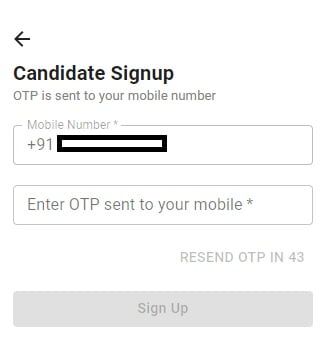 Step 4: After OTP, you will get all the Jobs Available. You can directly apply Online
Other options are:
My Jobs
Interviews
Courses
Videos
My Exams


Virus in Pravasi Rojgar Site
The Antivirus is alerting regarding the Hidden Virus/ Malware on the official Pravasi Rojgar Portal launched by Sonu Sood "www.pravasirojgar.com". Whenever you click any link on the site, you are redirected to http://modgirtspod.work, https://get.pdfconverter-search.com, https://pushwelcome.com, and many more Malicious Webpage.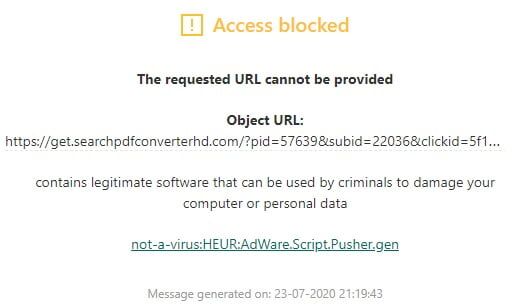 Contains legitimate software that can be used by criminals to damage your computer or personal data